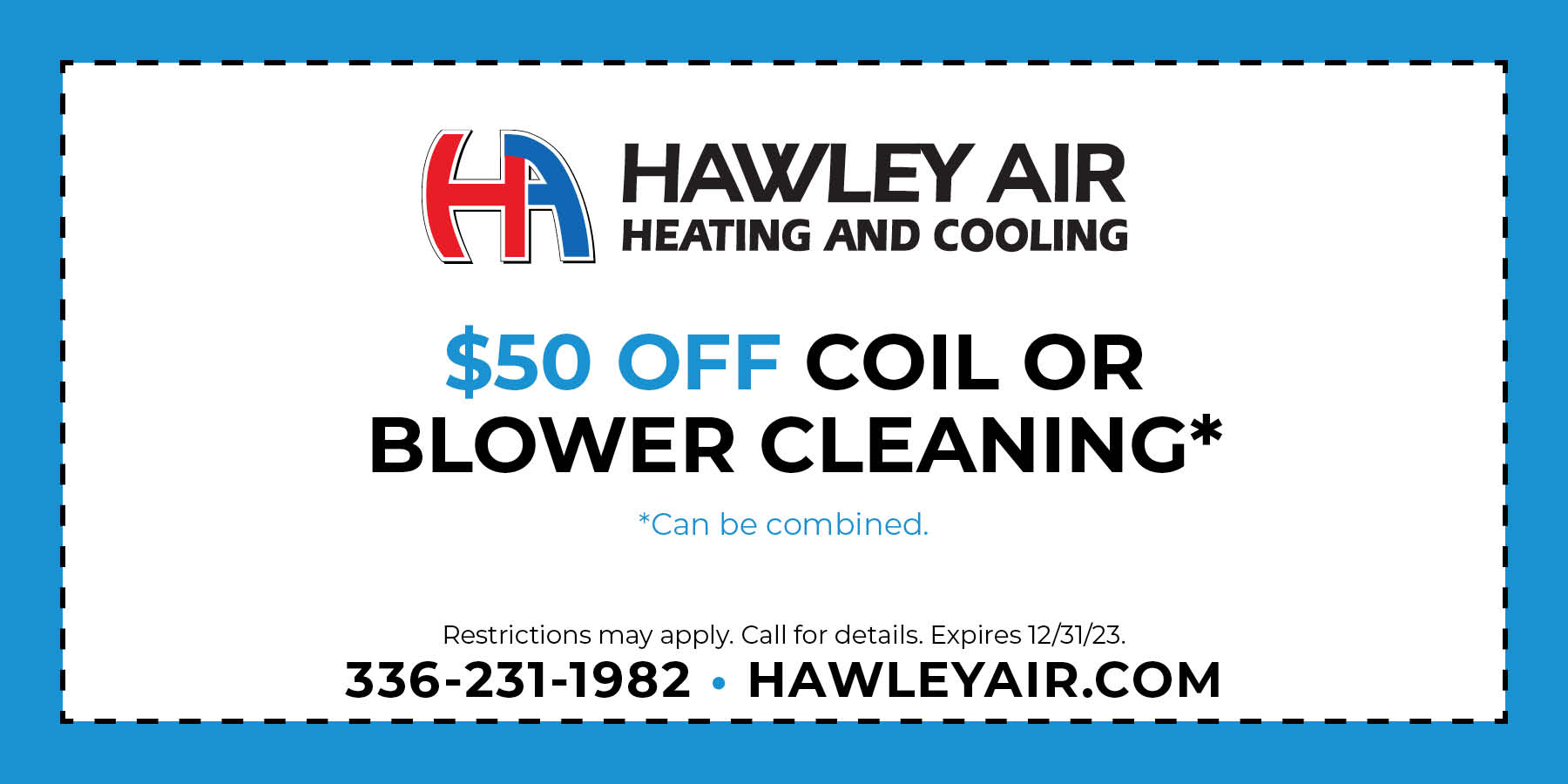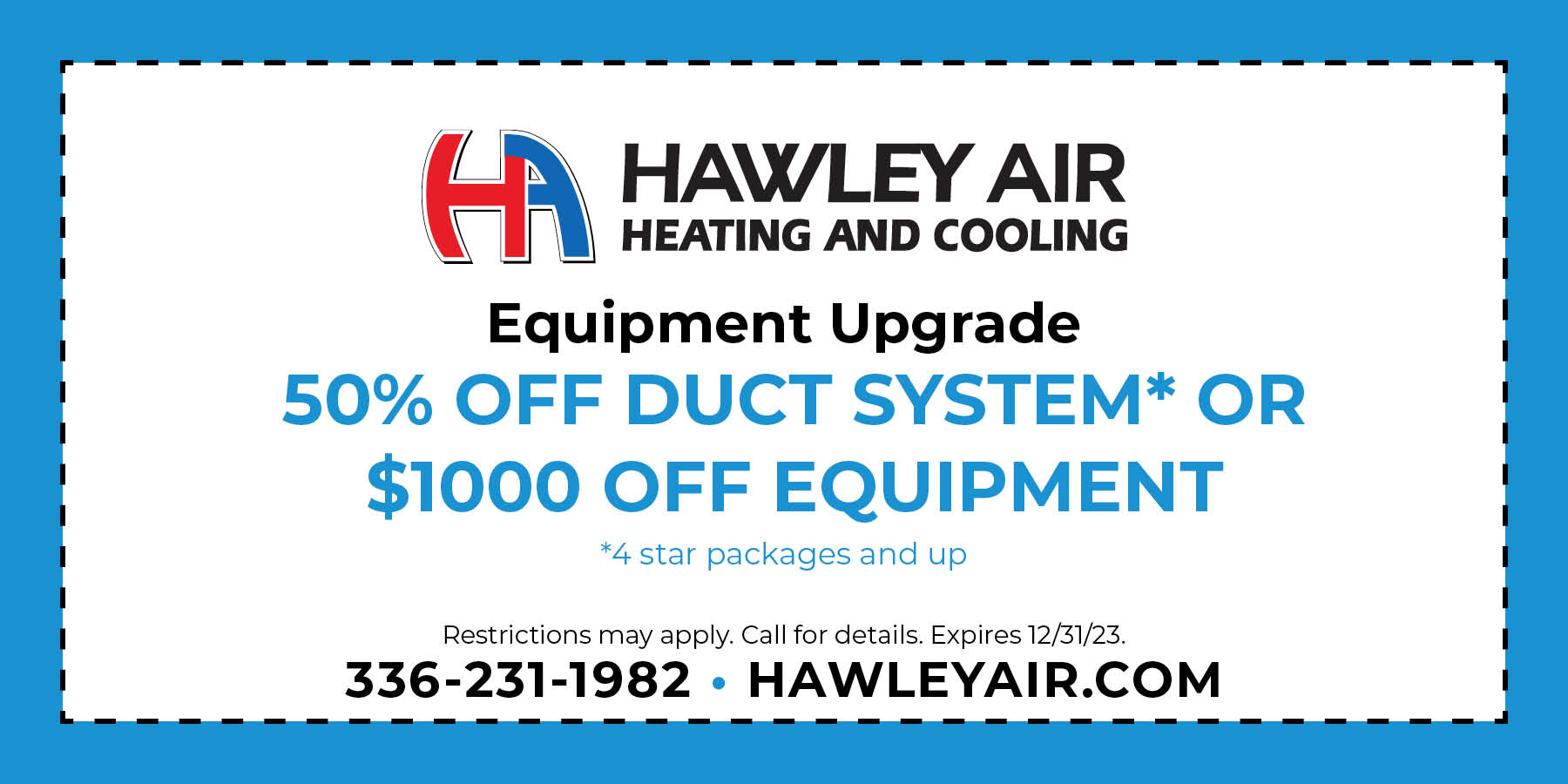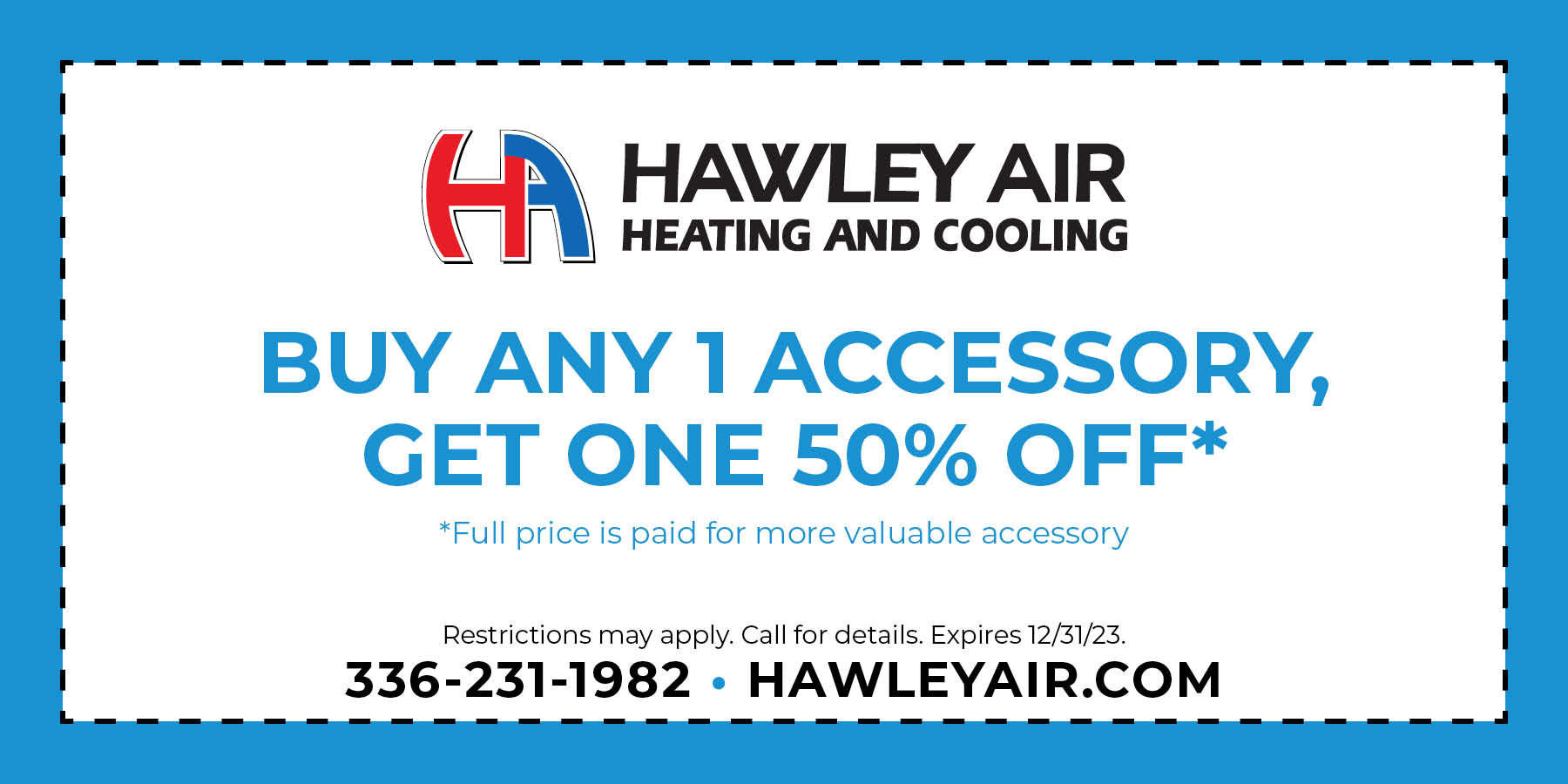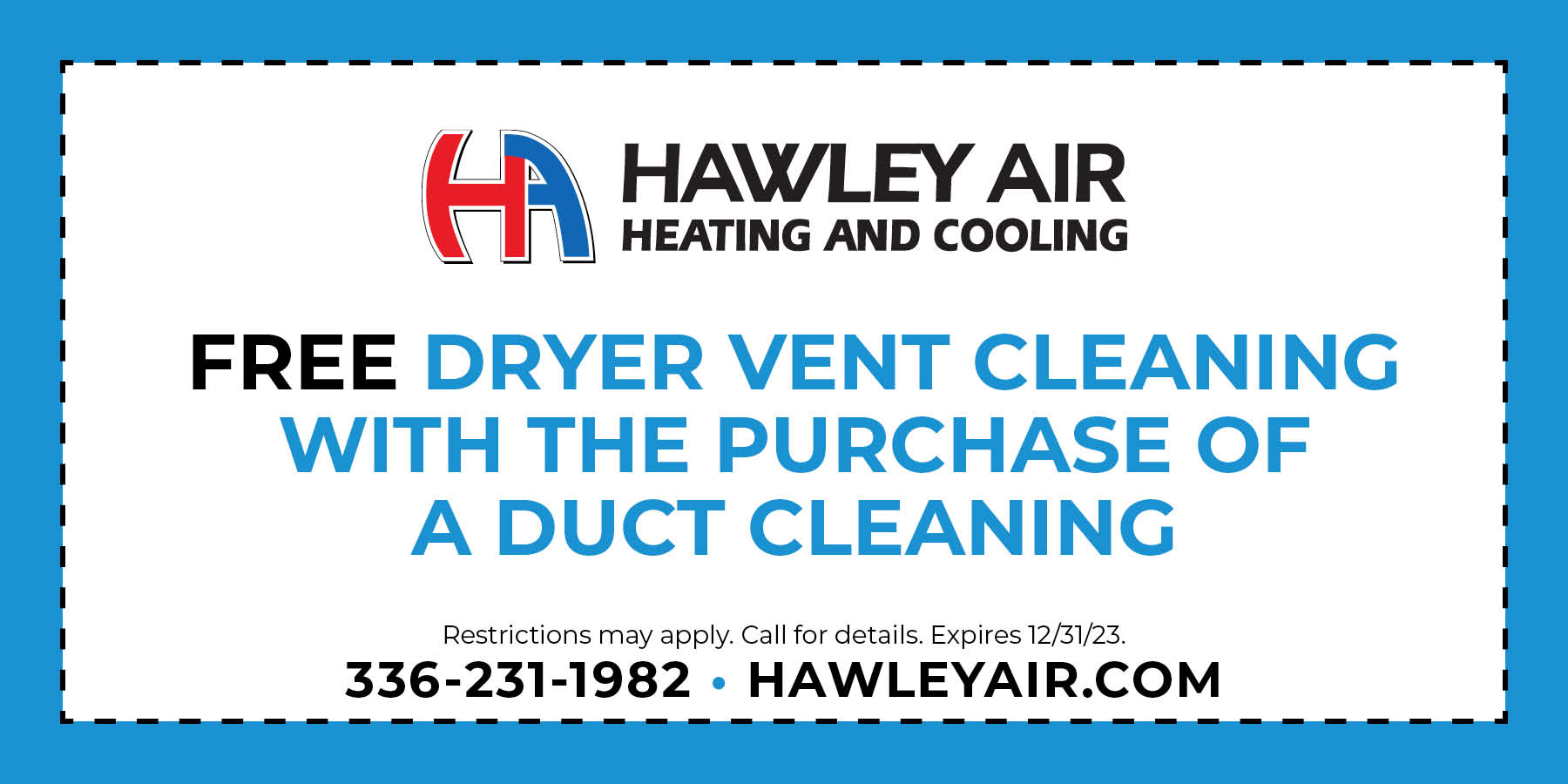 90-Day Satisfaction Guarantee
In the unlikely event you are not satisfied with the repair work results, you can feel secure in knowing we have a 90-Day Satisfaction Guarantee from your service date. If a problem arises within 90 days of the job completion date, our certified technician will come out to your house, free of charge, and will perform any necessary adjustments or service at no cost to you! Because we are a word-of-mouth business, we will do everything in our power to satisfy you as our customer.
Need Service?
SCHEDULE AN APPOINTMENT TODAY!