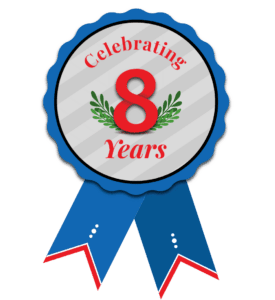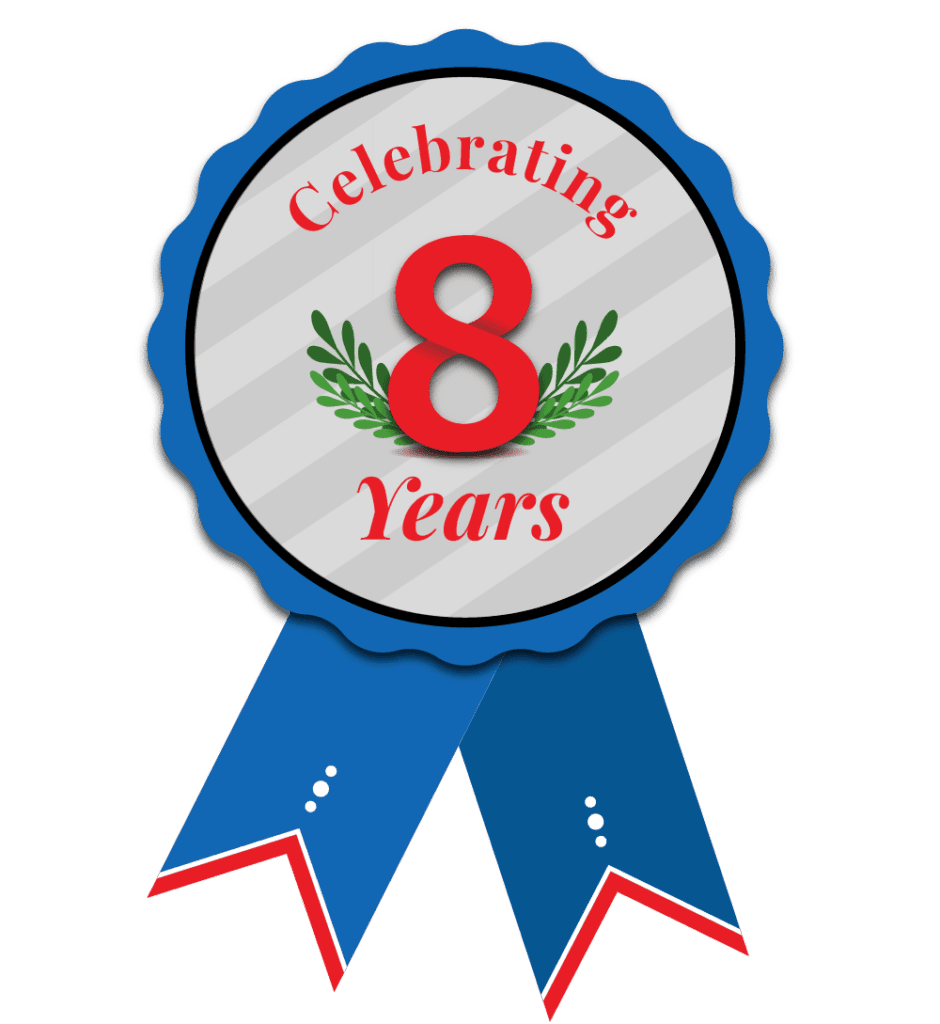 COMFORT TO EVERY DEGREE
With many other service providers available in the area, why should you choose Hawley Air?
Our staff truly cares about the happiness of our clients. Our services are 100 percent satisfaction guaranteed or we will cheerfully offer a solution to fit your concern. We know that satisfaction with your heating company or air conditioning company means more than just keeping your home at the right temperature. It means quality heating products, great service, and low prices. We believe you will be truly pleased with our services and products in every way—you will have no need to go anywhere else for your HVAC needs. At Hawley Air, we provide our customers with "Comfort to Every Degree."
Why Hawley Air Is Right for You
HVAC problems are never something you want to take chances on—especially here in the land of 100℉ summers and 10℉ winters. When you have heating or cooling problems, you need a service that can fix them right the first time, and you need that service fast. To get fast, effective service you can count on, you need a team of professionals you can trust. Hawley Air is that team. Here at Hawley Air, our team of dedicated professionals strive to provide our customers with "Comfort to Every Degree."
Professionalism
Hawley Air believes professionalism is about more than just doing a great job. It's about how we do a great job. Our technicians aren't here just to fix your HVAC system, they're also here to answer your questions and make sure you're comfortable. We accomplish all three goals by emphasizing courtesy, punctuality, and attentive customer service.
When you schedule with Hawley Air, our certified experts arrive precisely on time. We don't smoke or use bad language (even if we drop something on our foot), and we always treat you with the utmost respect. Hawley Air understands that we provide a service. That means our job isn't just about the work we do, it's about making sure the people we work for—you—are as happy and satisfied as possible. When you call Hawley Air, your comfort absolutely comes first. We make sure our professional conduct reflects that.
Expertise
Hawley Air technicians have a combined total of over 30 years experience working on heating and air conditioning. Each and every one of us have received numerous HVAC certifications to specialize in all your HVAC needs. What we're really trying to communicate with all these bona fides is this: when we say we can handle whatever HVAC problem you've got for us, we say it with utter confidence.
We offer a wide range of heating, cooling, air quality, and ductwork repair and installation solutions. Whether you have a small problem or a huge problem, rest assured the tech who shows up to fix it will know exactly what to do. You don't even need to know what your problem is! That's what we're for.
Satisfaction Guaranteed
The ultimate reason Hawley Air commits to providing second-to-none professionalism and expertise is simple: to guarantee that you, the customer, are completely satisfied every time you call. In fact, if you're ever less than satisfied with your Hawley Air experience, please let us know. We'll gladly offer you a solution and learn how we can improve in the future.
Hawley Air wants to be the only HVAC company you ever call. We think the best way to do that is to leave an impression. You will be so impressed with the work we do and our courteous attitudes that you remember us. If we're doing our jobs correctly, there should be no doubt in your mind—when you call Hawley Air, your HVAC troubles are over.
Quality
Last but not least, Hawley Air only uses high-quality heating and cooling products in our repairs and installations. We never cut corners on sourcing and providing the best products possible to save time or money.
Our technicians only choose replacement parts or new units that will be as efficient and long-lasting in your home as possible. "Satisfaction guaranteed" isn't just about the short term; it's about making sure you're happy with our repairs in the long term.
Hawley Air wants to build trust with our customers, so you won't have to worry about getting the best deal possible when you call us. Just like all other aspects of our services, the high-quality parts we use are a means of earning that trust. When Hawley Air makes a repair or installs a new fixture, you know that it's built to perform, built to last, and put together right.
Heating or cooling your home is a big deal, so HVAC problems are always going to be stressful. Although Hawley Air probably can't wipe that stress out entirely, we will certainly try our best! If you're looking for an expert heating and cooling service you can depend on, look no further. The professionals at Hawley Air  are here for you. We're only ever a call away. Thank you for your business!
Need Service?
SCHEDULE AN APPOINTMENT TODAY!