Air Conditioning Articles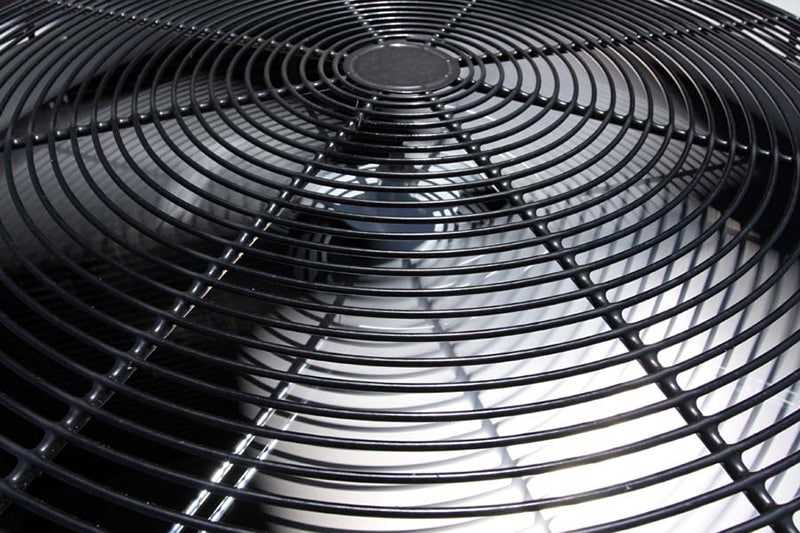 In the heat of the summer, it's easy to assume that bigger is better when it comes to air conditioning (AC) systems. Obviously, if you have an air conditioner that's too small in your Lexington home, you will not be able to keep your temperatures consistently low even if the unit is running constantly.
Continue Reading
An air conditioner (AC), just like a car, needs regular maintenance and service to run efficiently. At Hawley Air, we recommend getting your air conditioning unit serviced and cleaned at least once a year. The optimum time is in the spring to ensure your system will run with the most efficiency during the hottest summer months. You need to be able to rely on your air conditioner for your comfort here in Lexington.
Continue Reading
In this day and age when everyone is concerned about the world's limited resources and the impact of energy usage on the environment, it's encouraging to know sustainable solutions are being developed and improved upon.
Continue Reading