Fast, Professional, and Quality Service!
Heating
Trust our team at Hawley Air to keep your home warm and comfortable on those colder nights here in NC. Our HVAC professionals work with all makes and models of furnaces and heat pumps, so you can rely on us to help with any type of heating need you may have.
Cooling
Our high-efficiency air conditioners can bring plenty of comfort to your Clemmons home when the summer temperatures start to soar. Our cooling experts at Hawley Air work with all makes and models of air conditioners, and we offer 24/7 emergency repair services.
Maintenance
Per Benjamin Franklin, "An ounce of prevention is worth a pound of cure." Maintaining your home's system wards off emergency situations and costly repairs while extending your equipment's life. Take the time and money to perform general maintenance on a regular basis.
Hawley Air
Hawley Air Heating and Cooling is your full-service residential and commercial heating and air conditioning service company that also specializes in air quality products and services. Hawley Air Heating and Cooling is your fully licensed, bonded, and insured to provide our Piedmont Triad customers with services relating to furnaces, heating, and air conditioning. Our heating and air conditioning service company offers sales, installation, and repair for any number of heating systems, cooling systems, air quality units, and parts.
Customer Reviews
We love hearing from our customers! If you've had us work on your HVAC system we would love to hear from you too.
Reviewed on 07/09/2022
Tyler visited our home on a Saturday. He was pleasant and explained our issue with our air conditioner in detail. I can't say enough how helpful Tyler was. We will request him again if we have other issues. Thank you Hawley and Tyler!!!
- Lissa W.
Reviewed on 05/21/2022
It broke on a Saturday…the tech came fast and is trustworthy
- Gayle L.
Reviewed on 05/17/2022
Excellent , dependable, honest service.
- Joe M.
Our Most Recent Articles...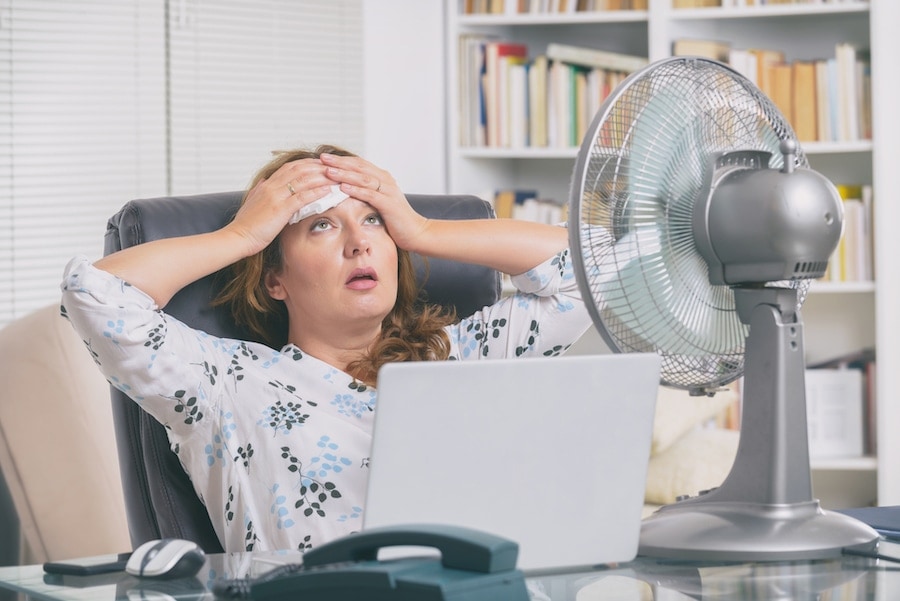 Many reasons can cause an air conditioner to malfunction, resulting in warm or hot air blowing through your vents. Our Hawley Heating and Cooling professionals want to help you diagnose those problems quickly and then get them fixed, so you can cool down your family and your home.
Read More